​​​


We Have Got You Covered.




We Can Guarantee it.



The first image shows a large industrial steel production building
that has sustained severe wind damage.
​
First, we removed all of the old, damaged roofing material.

​​Then, we mechanically fastened Isocyanurate to the existing roof deck.


This was followed by installation of a modified roofing system
selected by the building owner.

The emergency covering of wind blown damage​​​​, material removal​, and re-roofing of the area was accomplished well within the timeframe specified by the building owner. ​​​​​​​​ ​​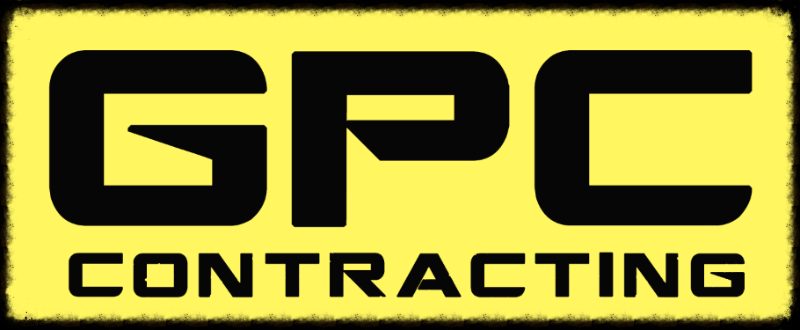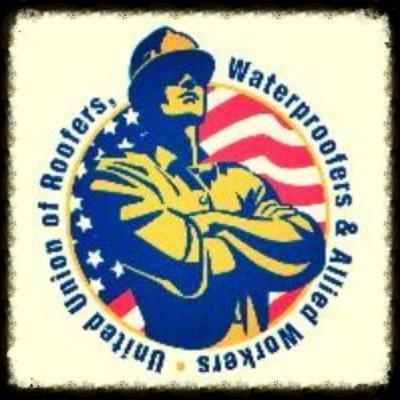 ​​Roofing